Your Reliable ERP & MRP Partner in Malaysia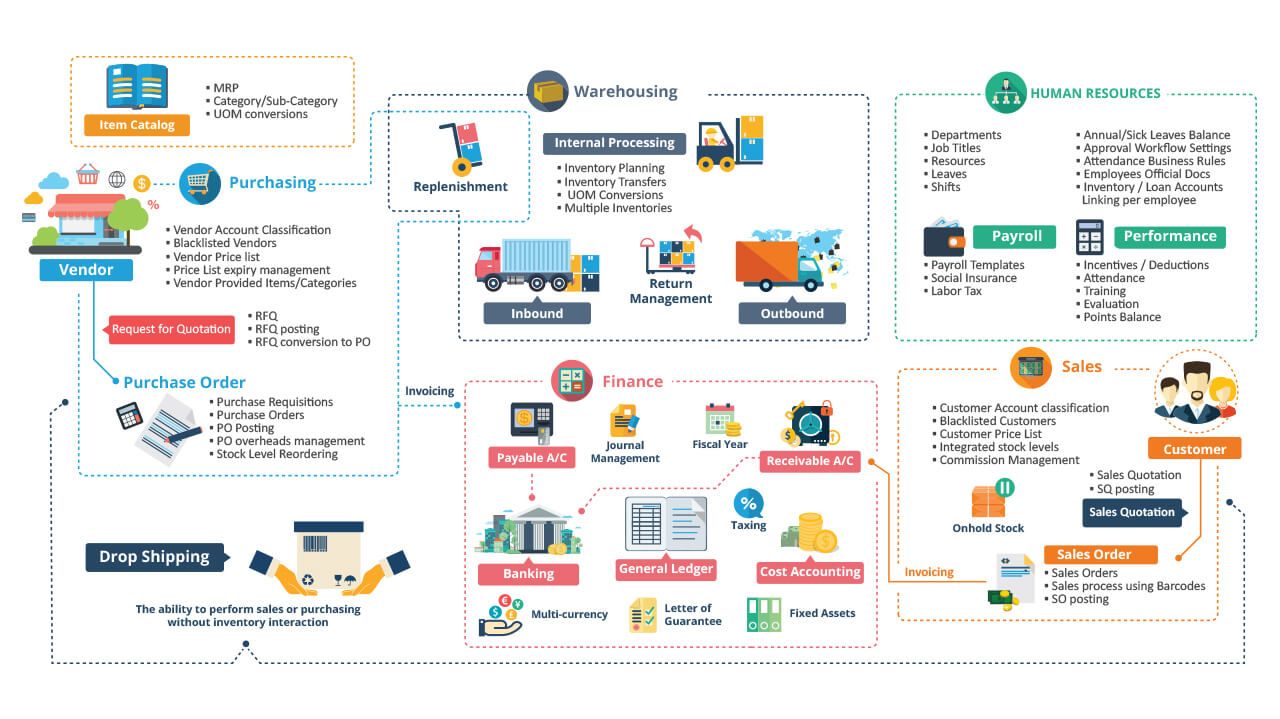 Digital Transformation With MRP Suite
Improve Your Manufacturing Business With Modern Cloud Technology
Higher Staff Efficiency
+15%
Process Speed
Boost Interdepartmental
Communication & Collaboration
Automated order flow & easy info sharing between departments, enable staffs to work closely as one team
+10%
Time Saved
Automate Manual Routines
& Minimize Data Entry
Repetitive & tedious tasks that have lower value can now be done in seconds; Redundant data collection & entry reduced
+90%
Accuracy
Less Dependency On Human
& Easier Transition
With data & knowledge in the system, the operation is easier & less error-prone; Grow with future staffs take over easily.
Higher Productivity & Reliability
-25%
Lead Time
Lower Lead Time For
Production & Supply Chain
MRP eliminates unnecessary wait time between processes with synchronization between teams; Tight workflow for everyone with proper traceability optimizes lead time
+90%
On Time Delivery
Accurate Delivery Forecast
Good Planning & Traceability
With good scheduling tool, you can "promise" dates confidently. With complete visibility, you can manage progress, solve issues and replan/reprioritize to deliver on time.
+15%
Yield Rate
Gain Higher Production Outputs
With Optimized Efficiency
With good planning & management, the downtime & delay is reduced with less waiting & breakdown and all the capacity & resource can be utilized to full
Higher Margin & Profit
-25%
Inventory Bloat
Cut Cost By Reducing
Unnecessary Inventory Buffers
Maintain low inventory buffer with real time accurate inventory tracking for all storage - material, WIP, finished goods & tools; More saving with better planning of bulk purchase
-25%
Wastes & Scraps
Cut Down Wastage & Scraps
With Better Quality Control
Minimize error (wastage) with good planning, reduce scrap with quality checks throughout supply chain; fix quality issues quickly with supplier-to-customer visibility
-10%
Overall Cost
Control Cost & Bid Strategically
Real Accurate MRP Costing
Track & control costing proactively as an easy routine with accurate & up-to-date dynamic costing for confident business decisions and pin down areas for cost improvement
Customer
References