Company Profile
About ERP
Focos is an integrated ERP (enterprise resource planning) system available for both on-premise and SaaS (software as a service) deployments. It is fully optimized for online and mobile use.
It is a complete ERP solution that includes comprehensive modules for unified communications and call center services, CRM (customer relationship management), and BI (business intelligence). The system can automate and control all aspects of various business needs – manufacturing, procurement, warehouse management, marketing, sales, human resource management, finance and accounting.
In addition, Our ERP features an API (application programming interface) that allows clients to easily build additional custom functionality and services or implement new business models based on the development of new software applications.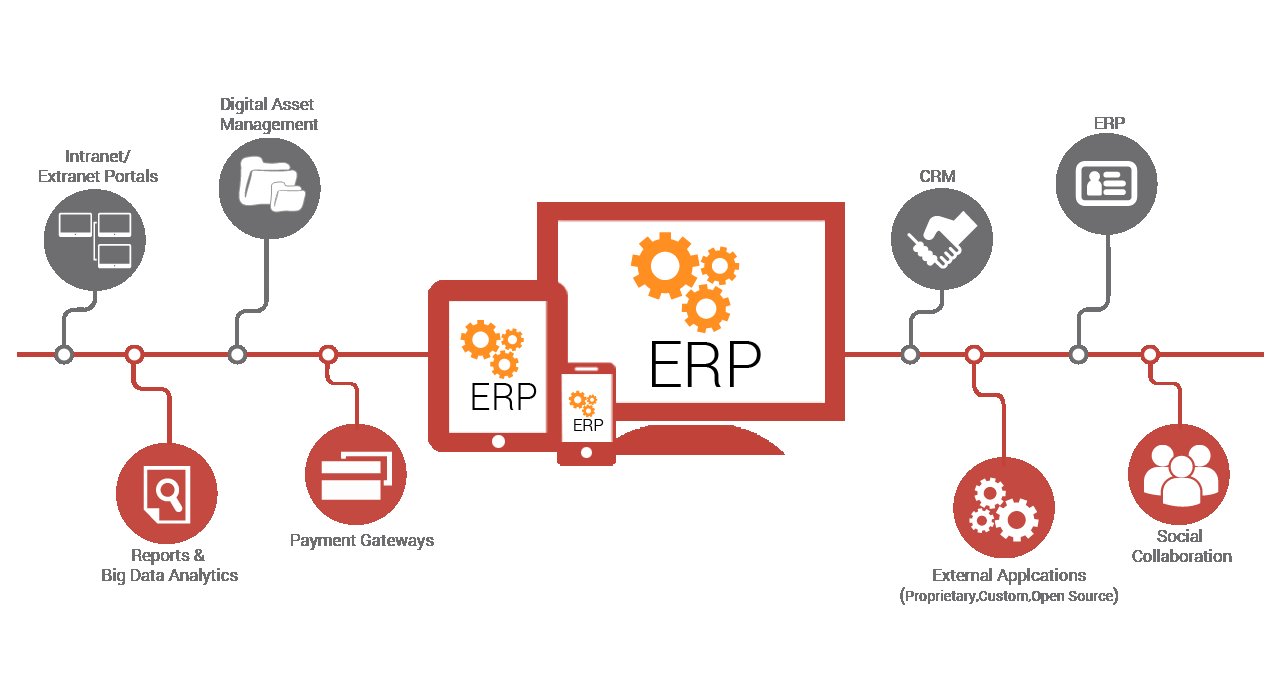 Our Team
Experienced Founders with over 30 years of combined experience in the IT industry, our founders are accomplished tech veterans who strive to revolutionize software industry for Malaysian SMEs.
Dedicated ERP/MRP Expert Team Committed To Help Our Clients Business Succeed.
ERP Features
Mission
Our mission is to make the advantages of ERP systems available to all companies, irrespective of their size, location or sector.
When we develop our products, we always keep the global IT trends in mind, and when we implement these products, we combine them with the specific needs of each client, small or large. We approach each project differently and adjust it to the concrete business specifications of the client.
In addition, we offer flexible payment plans, so that our products are affordable, even within short terms
Vision
Maxvue Technologies is a leading IT company for Consulting Services and Deployment of best of breed Business Solutions to top tier domestic and international customers.