Our Applications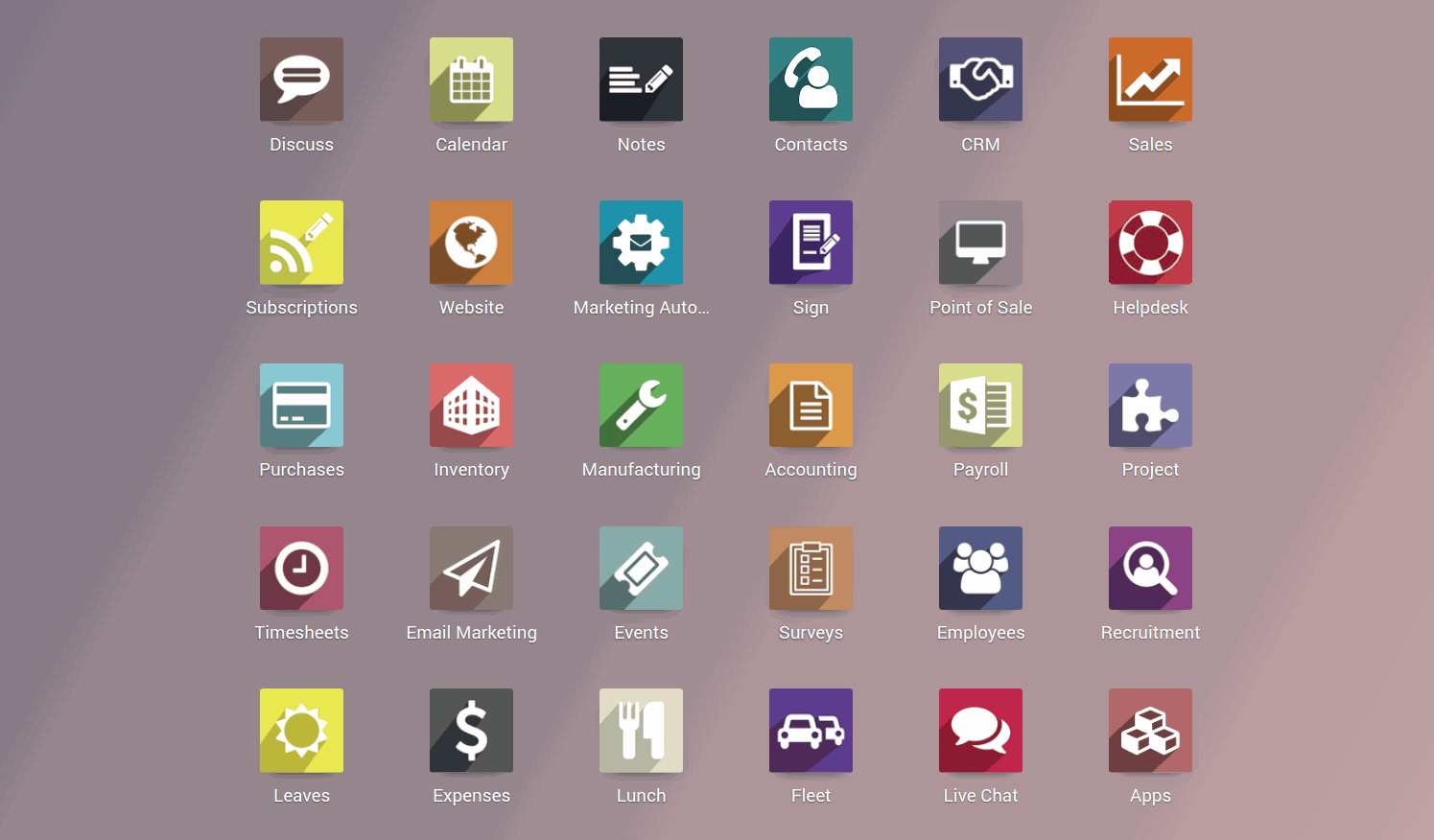 e-MRP
ERP for Discrete & Process Manufacturers
Affordable Package
With open source cloud ERP, world class ERP no longer cost millions to buy & implement.
Web 2.0 User-Friendly
Not overly complicated, the powerful software is simple & friendly to learn and to use.
Professional Support
Responsive service from competent local team, from implementation to support.
Flexible Customization
The localized ERP is flexible to configure and also to customize, according to your requirement.
e-Sales
ERP for Sales & Service Sectors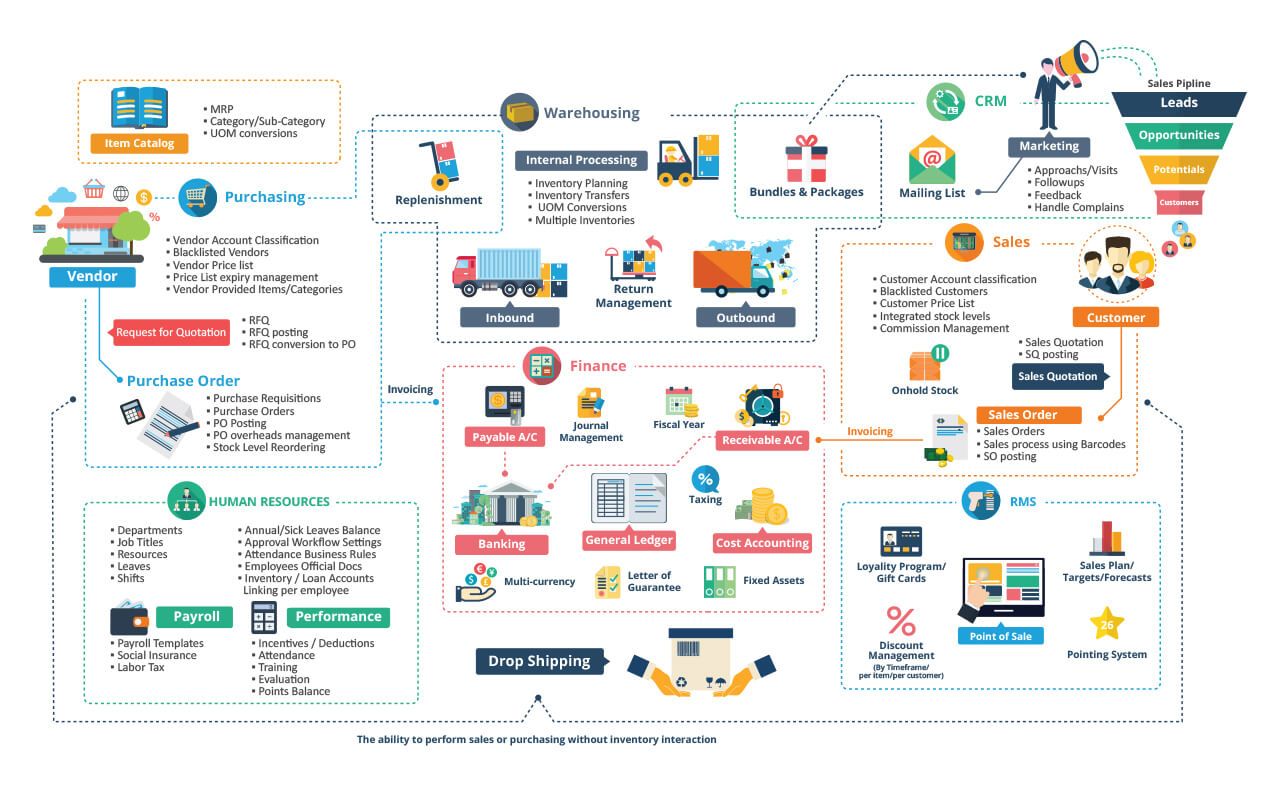 Our Services
Our own infra at the No 1 data center in Malaysia, AIMS for you platform & data
The base cloud can supports up to 50 concurrent users; upgrade for more
Guaranteed up-time of 99.9% with enterprise level security facility & backup
Gather your pain points, goals and needs clearly from all relevant users & stakeholders
Understand your current business process, structure and team to formulate right solution
Create documentation for the requirement gathered for reference & guide
Analyze the requirements & design the new to-be business process
Determine how the development is best delivered (add-ons or new module/feature etc)
Design a scalable and sustainable back end and front end solution
Set up the right structure and configure the right flow & parameters for the module
Advice & perform data migration from legacy system to ERP (input, migration & checking)
Teach the IT team/users on maintaining and updating the configuration for changes
Provide comprehensive training and refreshers on ERP concepts, features & practices
Provide friendly training material and user guide for reference
Provide training on technical knowledge & administrating/managing ERP system
Attend to online inquiries; troubleshoot & resolve issues on cloud
Visit onsite for urgent & critical face-to-face discussions & support
Review your business and ERP usage; advice on improvement & practices